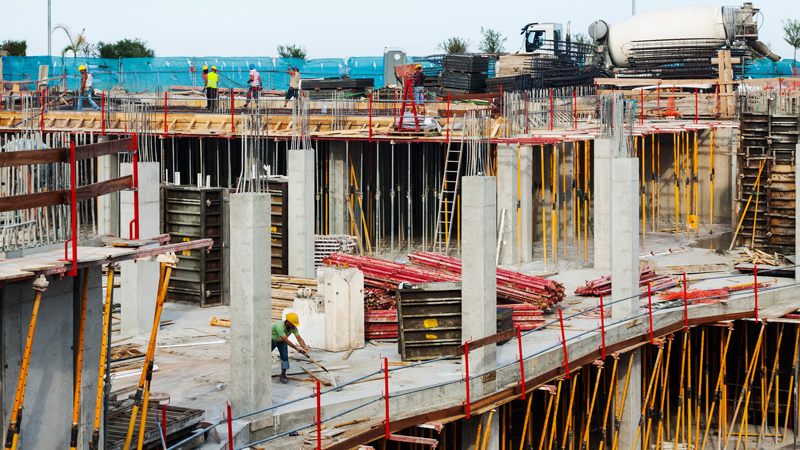 Training & Development
Training & development program for employees with key knowledge and skills . They need to perform their job successfully and professionally. The sole purpose of training and development programs is to build specific goals of improving one's knowledge, skill, attitude along with performance and capability.
Professional Development Activities:
When trainers, coaches, facilitators, HR professionals, and others share their best practices, both learning and teaching become more effective and authentic. Olympic cement ltd is intended to serve as a focal point for professionals to not only discover new things but also to boost their training. It also to serve as a connecting space where professionalism can flow between peers.List of Acceptable Professional Development Activities.
Participate in a service trip involving engineering-related work.
Participate in a professional society sanctioned field trip.
Attend departmental seminars.
Attend a "Beyond Ideas" presentation.
Career Center sponsored 'Employer
Resume Review" prior to the Career Fairs etc.